| | |
| --- | --- |
| Saturday 01 August 2015 | |
Randy Rogers Band, Jason Isbell, Stoney Larue & Whiskey Myers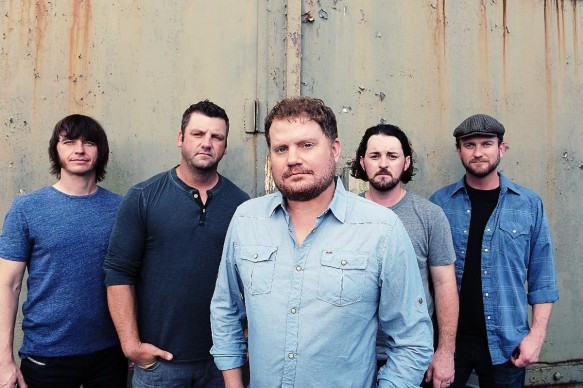 Randy Rogers Band, Jason Isbell, Stoney Larue and Whiskey Myers are coming to the Gexa Energy Pavilion on Saturday August 1 for a country music extravaganza.
The Randy Rogers band spend most of their days on the road and are still able to create shows that feel like experiences.
Jason Isbell, from Alabama is inspired by soulful rock, country and blues from his surrounding area. He continues to evolve his sound and comes across as loud yet thoughtful.
Stoney LaRue lives his music and is careful what he puts out there and sings about. One of country music's most thoughtful artists, he makes music for the thinking man. He's lived it and he writes about it.
Whiskey Myers is loud and proud of the honest music they make, singing about what they know with a refreshing clarity. Often called rebel music, it's more like soul. With each song telling a story with relatable characters and situations, they have built an extremely loyal and vocal fanbase.
Due to the variety of this show and the number of acts with massively loyal fans, tickets are selling fast. Buy yours now whilst some are still available.