| | |
| --- | --- |
| Friday 22 September 2017 | |
Depeche Mode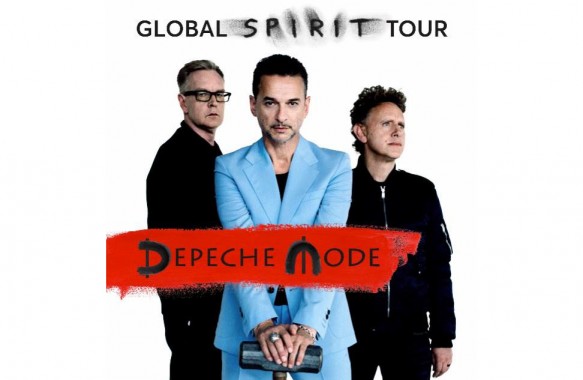 English synthpop Depeche Mode are coming to the Starplex Pavilion on Friday 22nd September for their Global Spirit Tour.
Founded in 1980, Depche Mode are one of the most enduring and successful bands to have emerged during the 80s. The band have been highly influential in the electronic dance music scene, especially synthpop, techno and trance, in part due to their innovative work, recording techniques and use of sampling. Their most successful album is arguably 1990's Violator, which reached the #2 position in the UK, #7 in the US, and sold over 8 million copies worldwide.
The Global Spirit tour is unsupport of their latest album, titled Spirit, and is their first release since 2013's Delta Machine. Excitement for the album is high and a ticket pre-sale has already taken place so tickets are in short supply. If you want to see Depeche Mode at the Starplex Pavilion buy your tickets now whilst some are still available.