| | |
| --- | --- |
| Saturday 16 July 2016 | |
Art of Rap Festival: Ice-T, Public Enemy & Grandmaster's Furious Five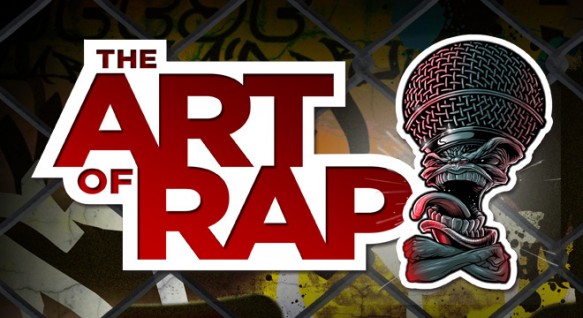 Ice-T, Public Enemy, Naughty By Nature, Mobb Deep, EPMD, the Sugarhill Gang and Kurtis Blow will join forces for SiriusXM Backspin's the Art of Rap Festival Tour, which kicks off Saturday July 16th at the Gexa Energy Pavilion!
"Hip-hop is the most powerful and influential cultural movement since rock and roll," Ice-T said in a statement. "A true art form that deserves respect."
The festival is presented by SiriusXM's classic Eighties and Nineties hip-hop station, Backspin. Listeners have already had the chance to buy tickets during a massive pre-sale event so the tickets that are available now are all that are left. Make sure to buy yours now before they all completely sell out.